COMPUTATION OF TRANSITION TRAJECTORIES AND RARE EVENTS IN NON-EQUILIBRIUM SYSTEMS
Practical information
The meeting will be held at Centre Blaise Pascal, which is part of Ecole Normale Supérieure de Lyon, located in Lyon, France.
For directions on how to get there, please visit http://www.cbp.ens-lyon.fr/tiki-index.php?page=Acces_en.
There is no registration fee for the meeting.
Participants who are not invited speakers have to make their own travel and accommodation arrangements. To help you in your accommodation arrangements, we have negotiated special prices for you with the following hotels:
Park & Suites Gerland (30 to 35 rooms, near the venue) 82€ per night, 10€ for breakfast
Carrés Pégase (20 rooms, two metro stations away from the venue) 68€ per night, or 75€ per night with breakfast
The rooms are pre-booked with these special prices for you participants until May 20, 2012. If you are interested in booking at one of these hotels, please contact the hotel directly. Please notify "ENS – Cecam workshop" on your booking.
For any specific inquiry, please email us at RareEvents2012Lyon@gmail.com.
Looking forward to seeing you,
The organizing committee
This meeting is supported by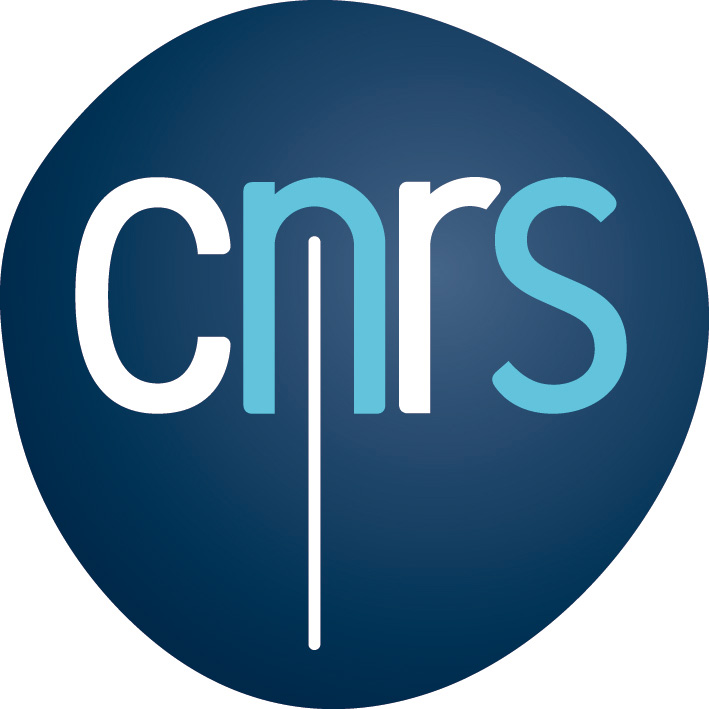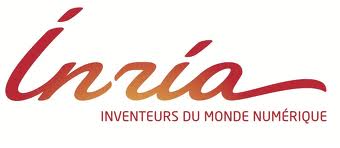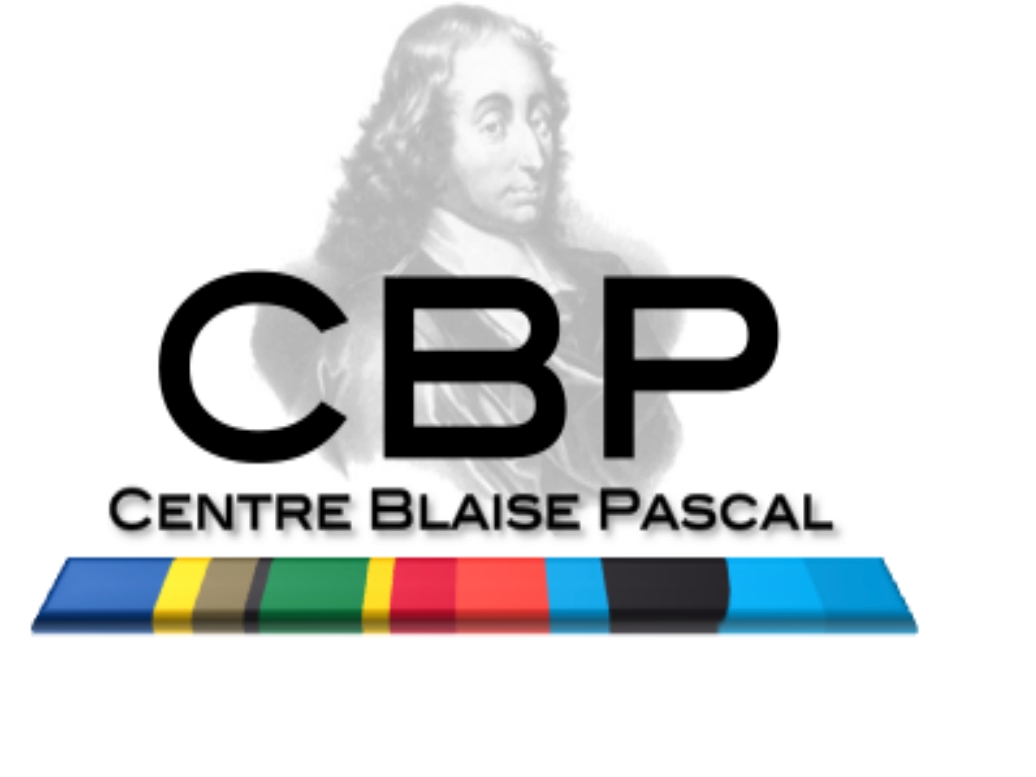 ANR STATOCEAN